Helping to take your company to the next level
Experience across all sectors
A one-stop-shop for all your employee needs
Quality Customer Services
Solutions that provide assurance
Expert Associates who are Fellows of the CIPD
Line Manager Skills Training
Centric HR - Nationwide HR Consultants in Staffordshire
If your business is looking to grow and needs help with its HR we'd love the opportunity to speak to you. At Centric HR we are not one of those traditional HR Consultants that roll out standard information and put constraints and hurdles in front of you. We are proactive, helping SMEs concentrate on their core business whilst ensuring you are HR compliant and adding real value to your business. We have also helped a large number of our clients save money through workforce efficiency and planning programmes.
We offer a wide range of HR consultancy packages, outsourced HR services and business support functions to organisations in the public and private sector throughout the West Midlands, Staffordshire, Cheshire and Warwickshire.
At Centric HR we have both operational and strategic HR expertise with a proud reputation for providing people solutions for executive teams encompassing complex, sensitive and often contentious employment casework, as well as challenging workforce projects. Let us show you how a real HR consultant should operate. Our experience in supporting the full employee lifecycle means you can rely on us for all your HR needs.
Sandra Berns
Managing Director, Centric HR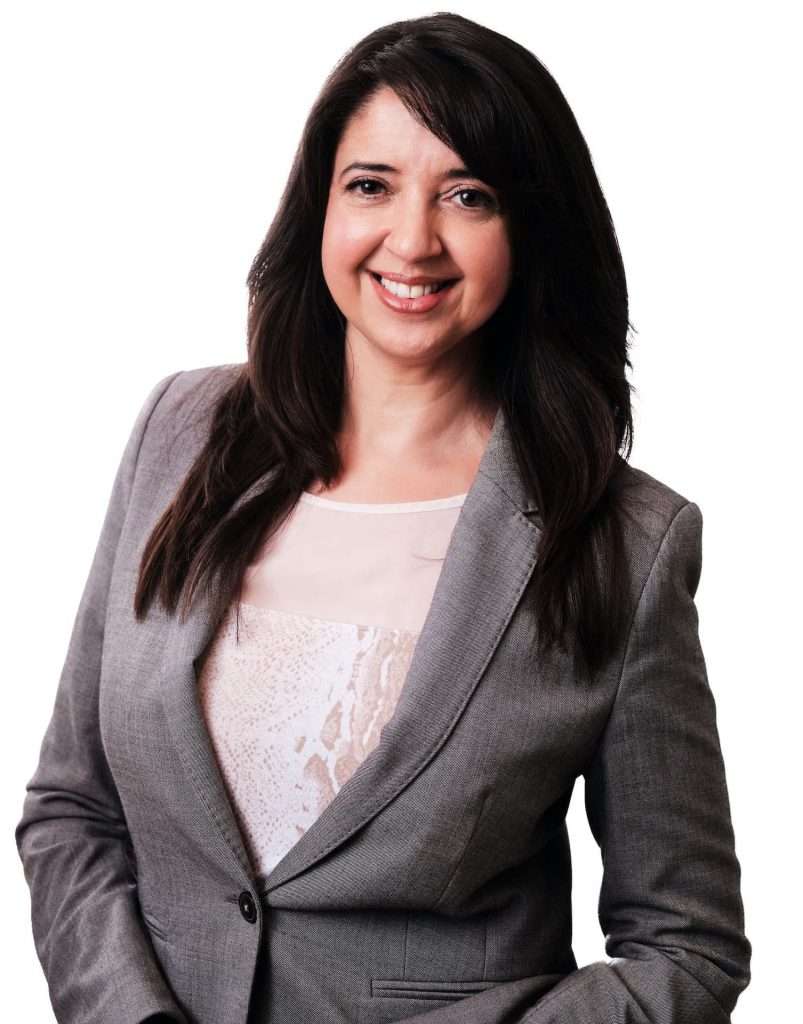 HR Consultant in Staffordshire and the UK
We offer a comprehensive range of HR services throughout the UK including the following:
Discover how Centric HR can help your organisation…
Transform how you manage HR admin by centralising all your information in one place.
Keeping all your employee information in one place and automating all those time consuming human resource administrative tasks, Breathe transforms the way you manage your HR. With customisable reports, automated and streamlined processes, this HR management system gives you the tools you need to support your business.
Align your HR & Business Strategies to maximise growth
Anticipate and manage change
Attract and retain talent
Simplify processes
Lay the foundations for the future
Make savings through workforce efficiencies
We're helping SMEs grow.
Please give us a call on 03333 660 567 to discover how we can help you.
Clients We Have Worked With
Are you losing sleep about
Employment law compliance and interpretation?
People administration?
Documentation and Processes?
Discipline and sickness issues?
Tackling that difficult employee?
If the answer is yes we can help you as an outsourced provider with a bespoke package tailored to your requirements.
Centric HR have been supporting BLUE Profile for over a year now on a retained basis and have helped us to implement some basic people related standards to how we operate.  We have in place contracts, handbook, forms, BreatheHR, best practice processes and procedures, and pre-employment checks thanks to Centric HR, as well as providing us with ad-hoc services in people and case management matters.  The team are helpful, professional and give good advice that is relevant to our needs.  Quick responses help us to get on with the day to day services we provide to our clients and give BLUE Profile a sense of reassurance that our people are in good hands.
Wayne Kenward, Managing Director – BLUE Profile
"We love working with Centric HR as we have the confidence and assurance of expert advice due the long standing NHS background of the Directors there – which is fantastic for our Federation of GP Practices, Primary Care Networks and smaller GP practices. Time after time Centric supports us with challenging situations, always providing pragmatic solutions for our clinical settings and personnel. Highly recommended by our GP Partners and Operational Managers."
Jo Williams, Operations Manager, CQC Registered Manager – Cannock Chase Clinical Alliance
"Centric HR were engaged to provide professional programme management for workforce transformation at the George Eliot NHS Trust. The Centric team clearly relished the transformational challenge this project presented, their energy, creativity and focus on delivery provided a much needed injection of pace. They provided advice and support to our clinical leadership right across the organisation giving them the confidence to embrace change and get things done. The programme was successful and exceeded target delivery in both time and savings."
Michael Parr, Operational Director of Finance – George Eliot NHS Trust
"I would just like to pass on my thoughts regarding Helen, Amy and the team at Centric. They have been professional, informative and helpful at all times during the whole process of the restructure of my employer, but above all they have also been kind, caring and understanding to everybody's different circumstances. They dealt with all my queries without any trouble and if ever there was a question they couldn't answer they would get back to me as soon as they possibly could. I would like to personally thank them for all their help and would like to wish them all the best for the future. They are truly a credit to their profession."
"Centric HR provided us with a pragmatic approach to how we manage staff and have provided with a robust benchmarking data and report helping us to take the Charity forward in the right way.  Centric has also assisted us with line management coaching and resources to resolve existing employee issues – which we are eternally grateful for!  We will definitely continue to work with Sandra and the team in the future."
."
Derek Douglas CEO – New Roots
"Centric HR took us through a thorough HR Health-check and provided honest feedback with bespoke recommendations suited to our industry for how we could proceed.  Centric HR identified some key issues around one of our sales negotiator post and sought specialist professional advice which really gave us assurance moving forward.  Centric not only provide advice and guidance but provide different options for solutions allowing is to choose which best suits our style and needs.  Centric have been professional with a responsive turnaround and we look forward to working with Centric to continue to embed cyclical employee processes and training for our line managers."
Steve Thompson – Owl Homes